Mission:
Our mission has been and will remain the same, and that is to provide you with a product or service that not only meets, but exceeds your expectations.
Company Profile:
Master Video Productions was established in 1982 and has since positioned itself as the Mid South's one-stop location for video productions, closed captioning, film and videotape conversions, CD and DVD duplication, audio conversions and enhancement and much more. All pre-production, production and post-production services are available including the latest in web videos. Our experienced and award winning in-house and freelance staff have the knowledge and expertise to take your project to the next level. And best of all, it's done on time and within budget.

Our in-house studio is perfect for green screen or backdrop shoots and our prices are very affordable. Email or give us a call for a free quote on your next project. Discounts are available for nonprofit organizations.
Daniel Carter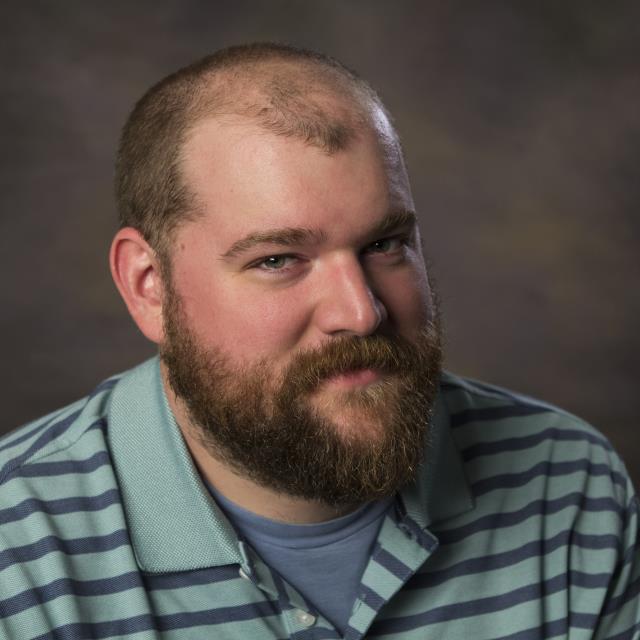 Daniel Carter has formally worked in the video industry for ten years, but
his passion for the moving image began in childhood. While his father
instilled in him a love of classic cinema, Daniel's grandfather and uncle,
who owned a local TV repair shop, showed him the marvels of television
and camera technology. Born and raised in Memphis, Daniel is proud to
continue his family tradition of local business ownership. He is both creative
and driven with a desire to exceed his customer's expectations.
Jonny Filsinger
Jonny Filsinger founded Master Video Productions in 1982. As his
company grew he received numerous awards and national recognition for
his work. Jonny's direct training and personal guidance to his successor
Daniel has endured to make Master Video Productions the accomplished
and thriving company it is today.